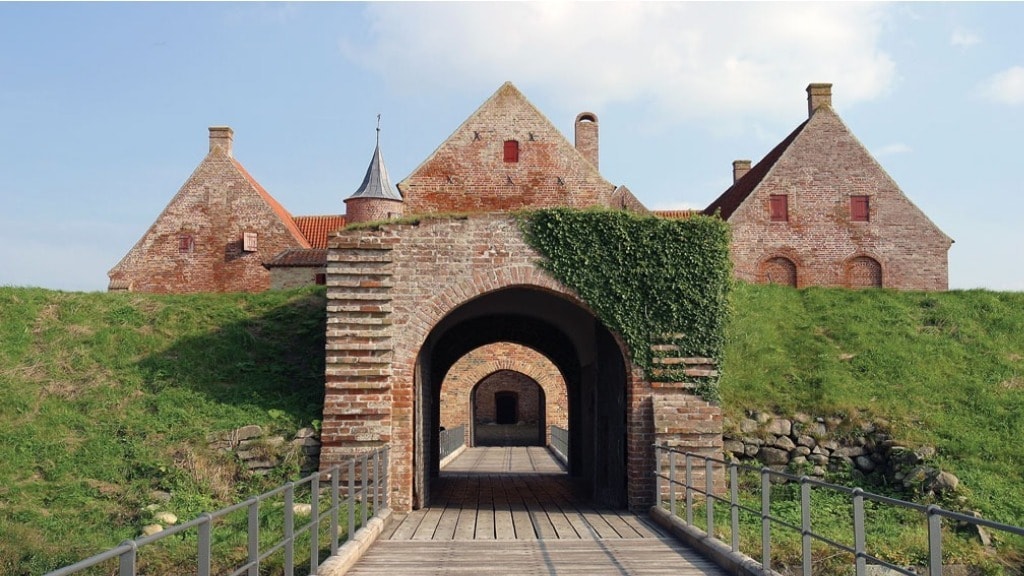 Autumn Activities at the Spøttrup Medieval Castle
During the October holidays (week 42) the medieval castle at Spøttrup invites you to an intriguing week with activities for the whole family and a horrifying Halloween event on Friday and Saturday night.
The treasure hunt gives the whole family an opportunity to search for the hidden treasure of the castle. In the café Borgen you can buy hot chocolate, cake and other things.
On Friday night ghosts and other sinister friends of the castle will scare the living daylight out of anyone who enters the blacked out castle. On Halloween night the café Borgen serves witch's snot and other disgusting things in the cellars.
Programme:
Friday and Saturday 18.00-21.00: Halloween in the blacked out castle.