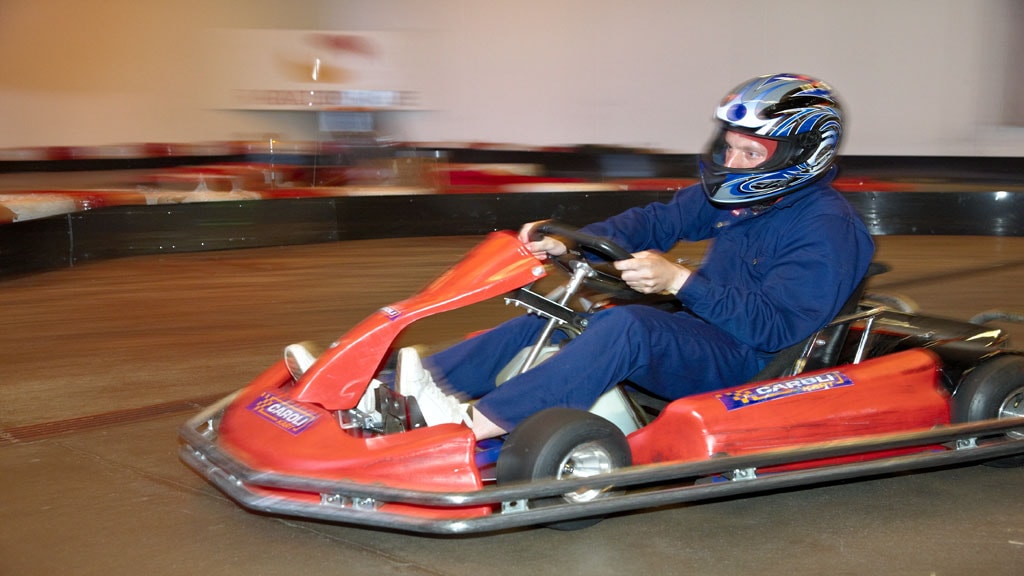 Skive GoKart and Paintball
Welcome to Skive Go-Kart & Paintball. We have what it takes for quality entertainment. We can arrange everything from bachelor parties, birthdays to jubilees/anniversaries, business functions and office parties. 
Go-Kart - Paintball - Axe throwing - Archery -Tug-of-war - Log throwing - single combat on Trunk throwing - Human Football - Sumo wrestling - Segvay.

Call for information on opening hours and prices.