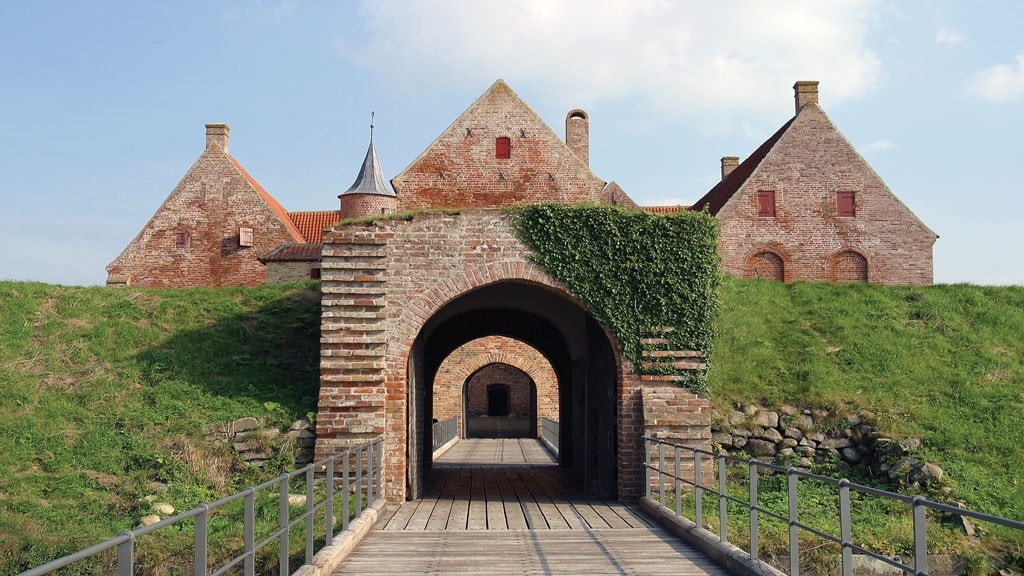 Traktørstedet Borgen
Traktørstedet Borgen
Traktørstedet Borgen is what the Danes would call a "hyggelig" little restaurant located right next to Spøttrup Borg.
Traktørstedet Borgen welcomes guests in the lovely surroundings of the nature surrounding Spøttrup Borg, where they serve an array of exciting dishes both in the classic still or with new twists that create completely new taste experiences.
However if it more the sweet tooth than you who is hungry, then Traktørstedet got you covered too as they offer many exciting delicious desserts.
Once you have enjoyed your food, you should not stop yourself from visiting some of the other spots around the area, because besides Traktørstedet Spøttrup Borg offers a scenic area that provides a nice opportunity to stretch your legs, or you could come across something exciting in the museum shop, where you can also find local temptations and goodies.
Information:
For contact, opening hours or more information about Traktørstedet Borgen: Traktørstedet Borgen